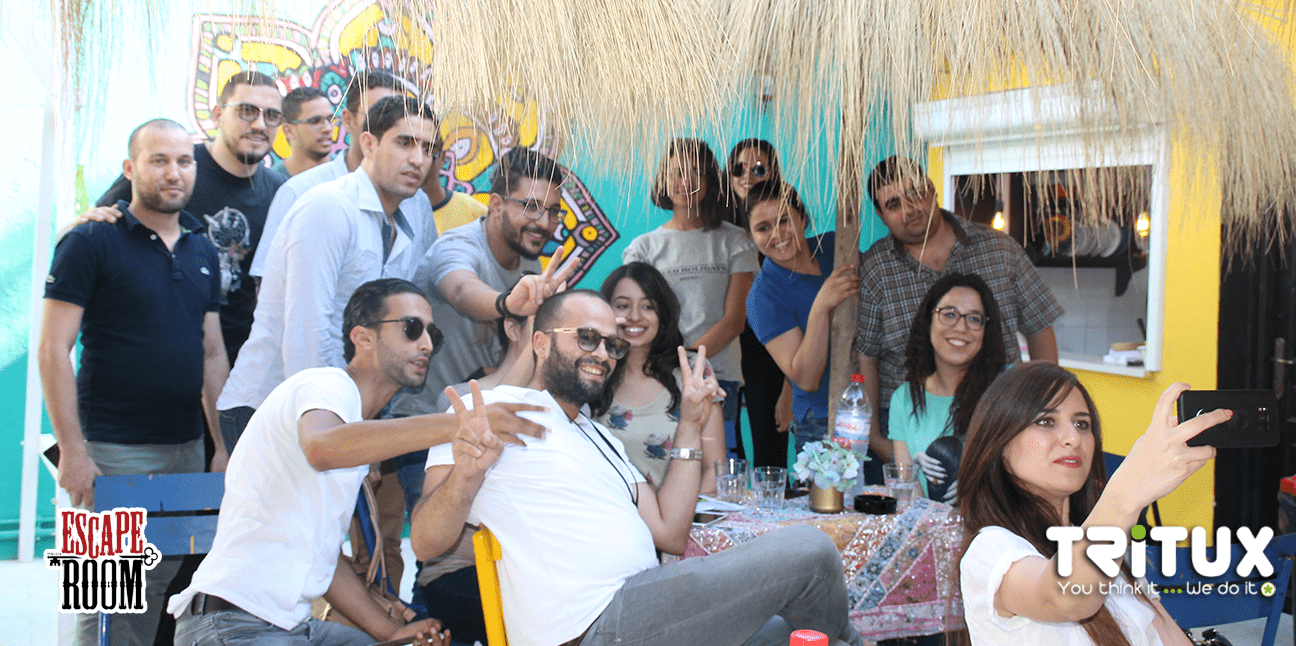 One of the most amazing and exciting experiences for the courageous Trituxians at the escape room game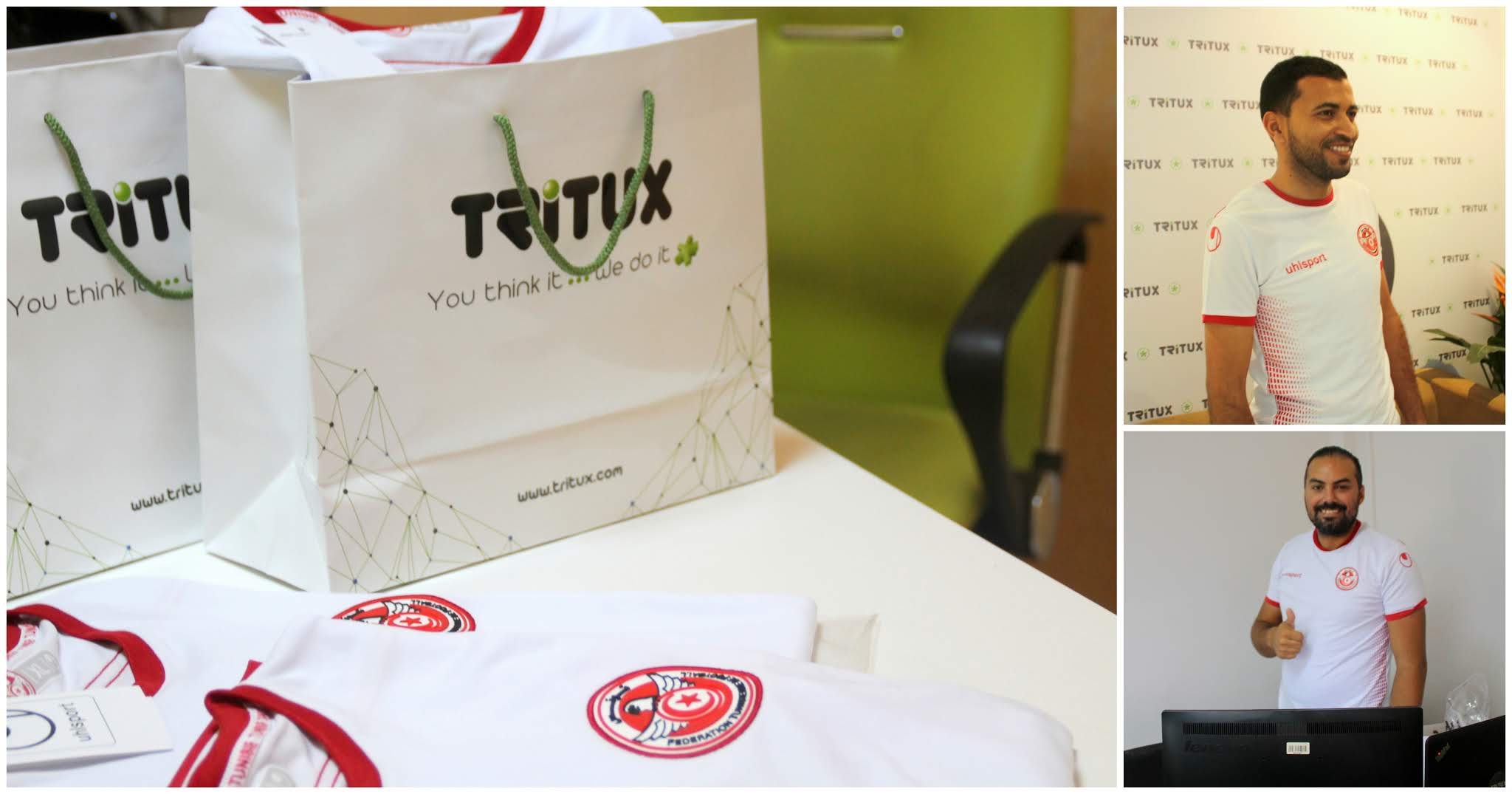 Congratulations to the Trituxians winners of the 2018 FIFA World Cup Contest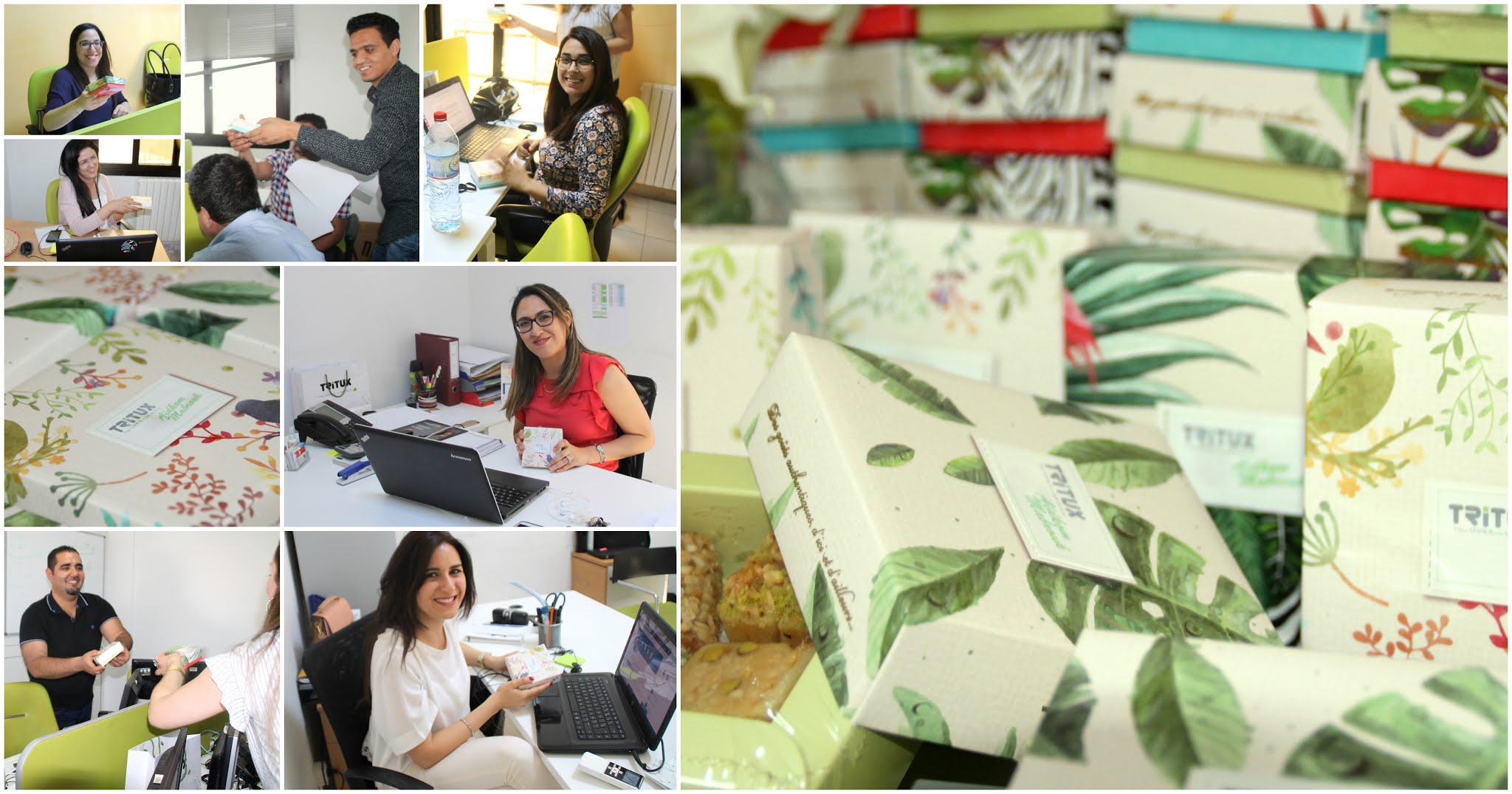 Trituxians celebrate the festival of Eid al-Fitr with a delicious tunisian cakes.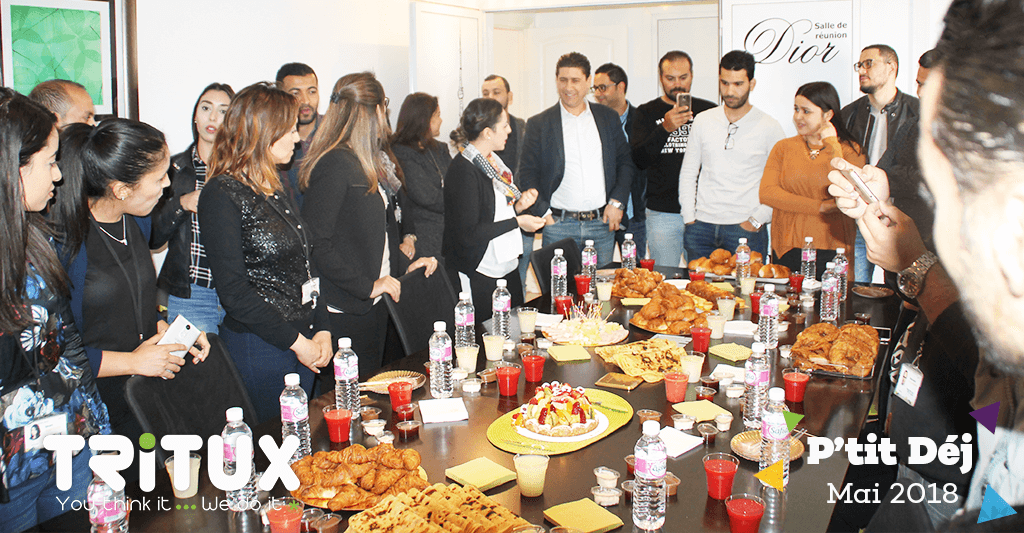 Trituxians were gathered around a varied and gourmet breakfast. A true moment of conviviality and sharing .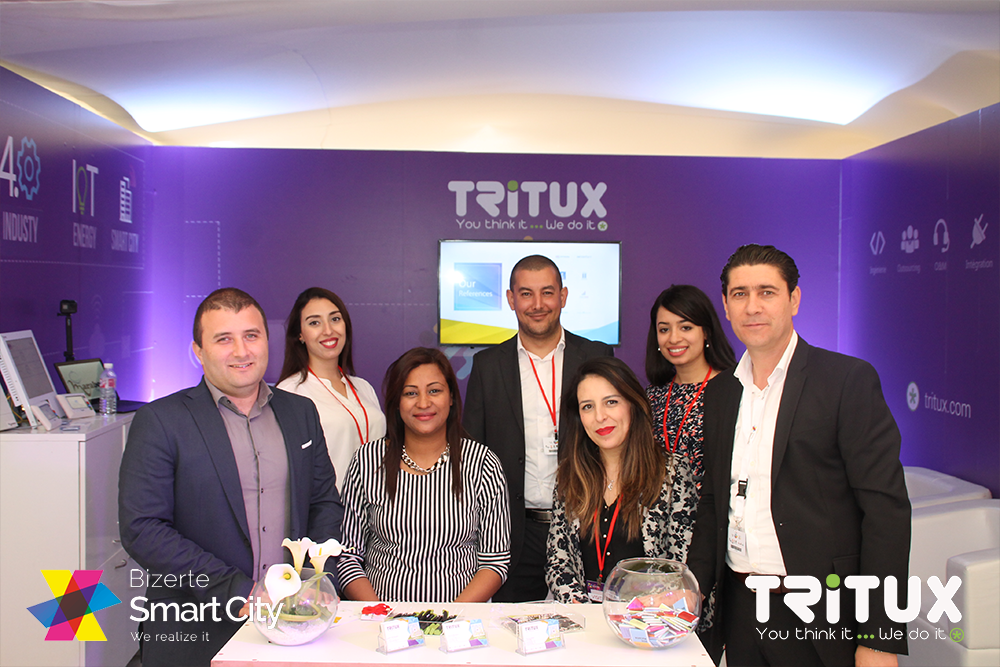 TriTUX attended the 2nd edition of the international conference "Bizerte Smart City" that was held on April 18, 19 and 20 at the Convention Centre in the city of Bizerte, in the presence of a large number of economic, institutional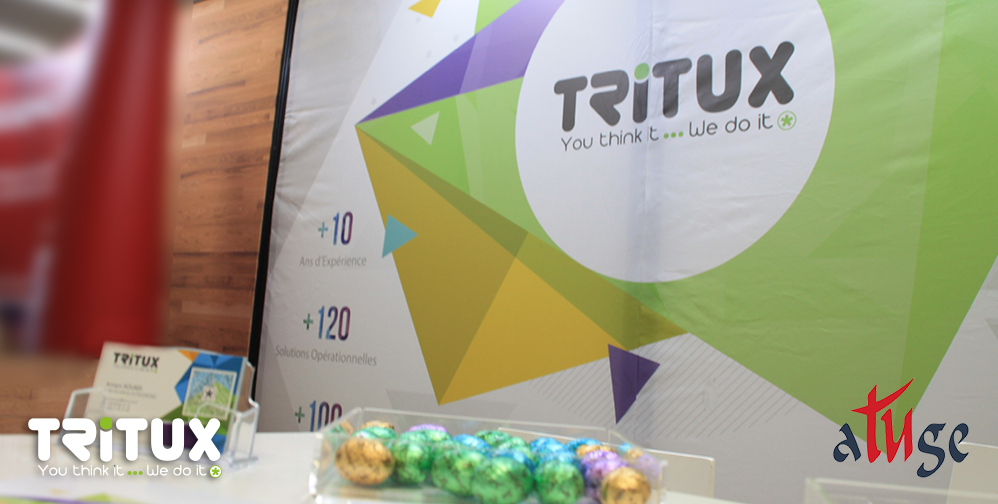 TriTUX participated at the 27th edition of the ATUGE Forum that took place at Tunis Arena. Throughout the event, our team interacted with various candidates coming from IT and Telecom sectors of all levels of experience.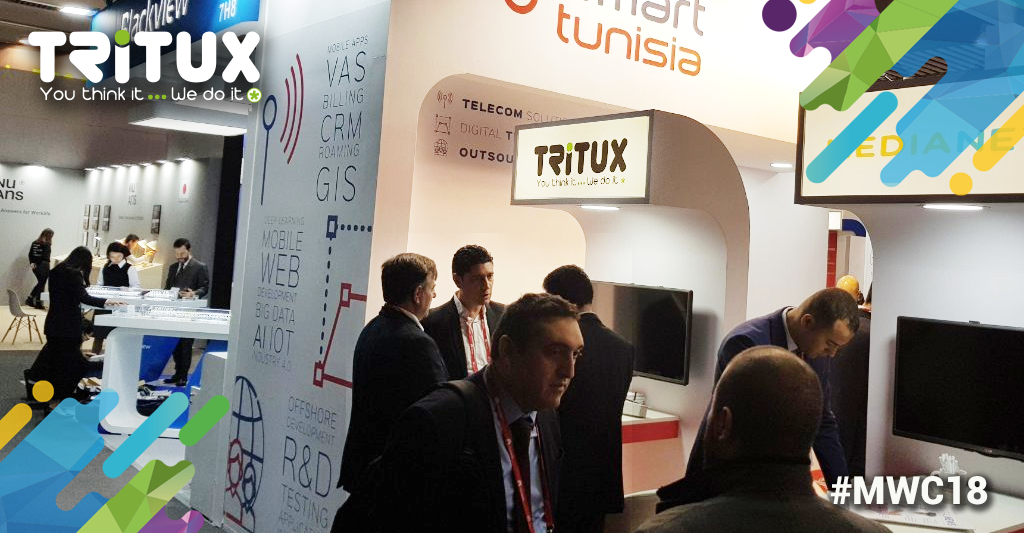 The participation of TriTUX at the world's largest exhibition of Mobile, MWC 2018 from February 26 to March 1 in Barcelona. It was an excellent opportunity to build business relationships and maintain partnerships.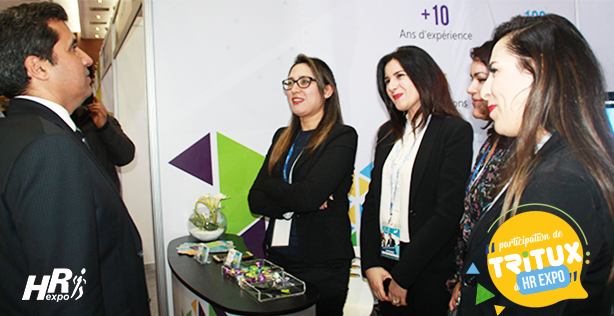 TriTUX participated in the 11th edition of HR Expo, the most important Human Resources annual event.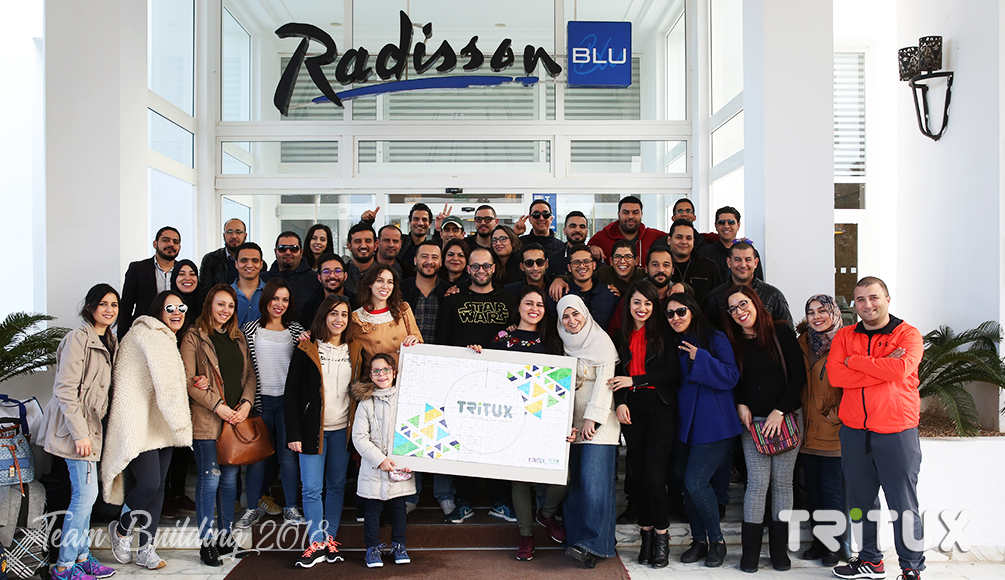 It was a great time of year for the Trituxians to get out and enjoy each other's company. TriTUX has offered to its team a particularly appreciated moment of relaxation and enjoyment during a Team Building Weekend in Hammamet. With a fantastic