Innovation, Research and Technology
TriTUX is an international company specialized in IT engineering, IT consulting and Outsourcing. With more than 13 years of experience, TriTUX is a leading telecommunication IT solutions provider.
Through a solid infrastructure and multiple certifications in new technologies, we provide engineering and consulting services in innovation and business agility.
We perceive our customers' business environment and cost efficiency by offering appropriate and customized solutions with a complete set of services from conception to implementation.
We are a strategic partner in:
IoT

VAS

Roaming

IT Solutions
LINES OF BUSINESS
Telecommunication

Banking

Industrial

Public sector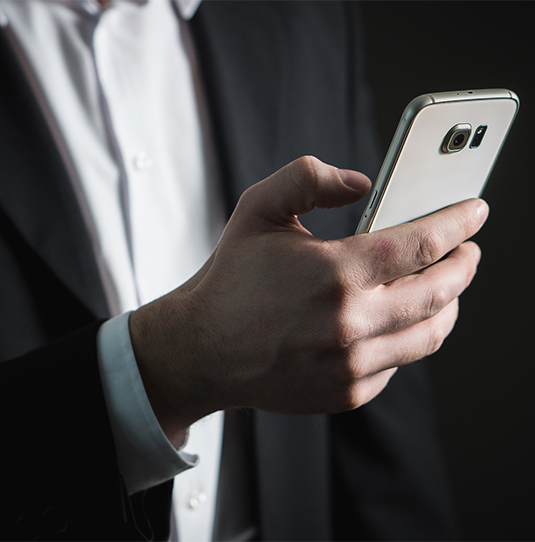 add remove
Excellence
Embracing Excellence leads us to challenge ourselves to execute flawlessly and to consistently deliver the highest quality of service.
add remove
Responsibility
We maintain the highest ethical, environmental and safety standards everywhere, and we encourage and celebrate our employees' active roles in their communities.
add remove
Innovation
We are a company of ideas that are nurtured by a commitment to research and development. We seek and share ideas openly.
add remove
Performance
We aim high, set ambitious goals and deliver results.We move quickly and make timely, well-reasoned decisions
add remove
Opportunities
Our employees' ideas and inspiration create unlimited opportunities constantly. We improve continuously everything we do, as a company and as individuals.
add remove
Results
We meet aggressive targets in tough economic environment.