It was a wonderful day with trituxians, full of fun, laughter and good humour.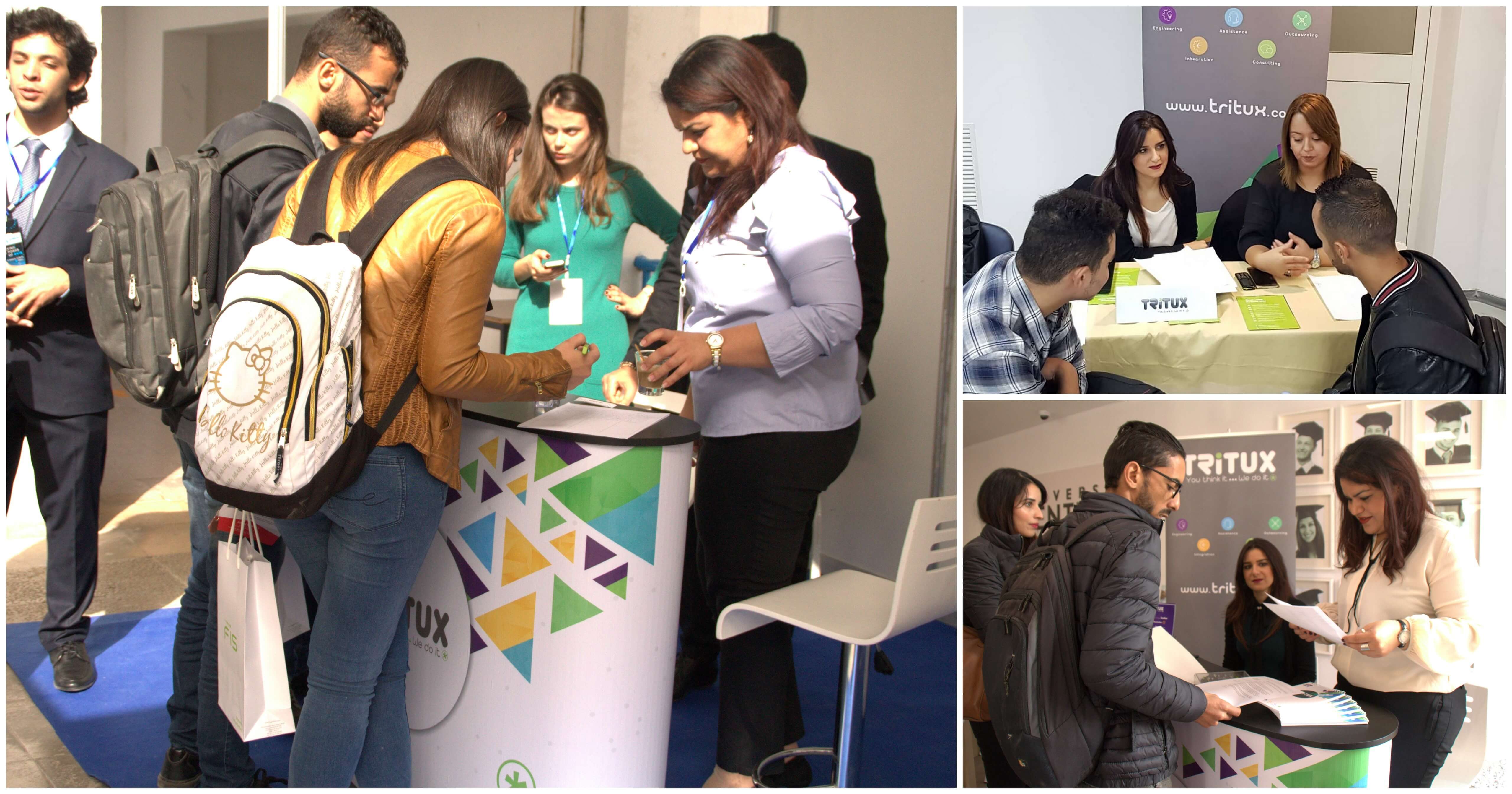 It was a great opportunity to meet brilliant students and discuss with them the internship proposals in the following schools :  The National School of Computer Science Central University Polytech intel Sup'Com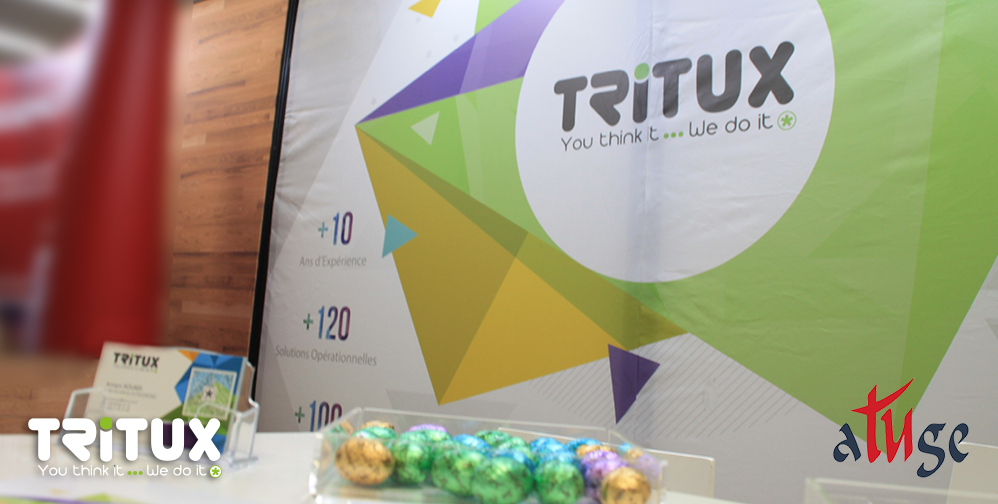 TriTUX participated at the 27th edition of the ATUGE Forum that took place at Tunis Arena. Throughout the event, our team interacted with various candidates coming from IT and Telecom sectors of all levels of experience.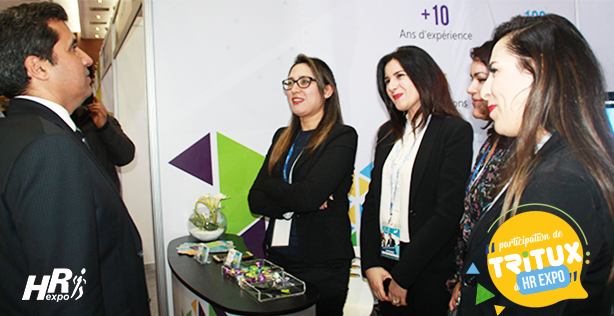 TriTUX participated in the 11th edition of HR Expo, the most important Human Resources annual event.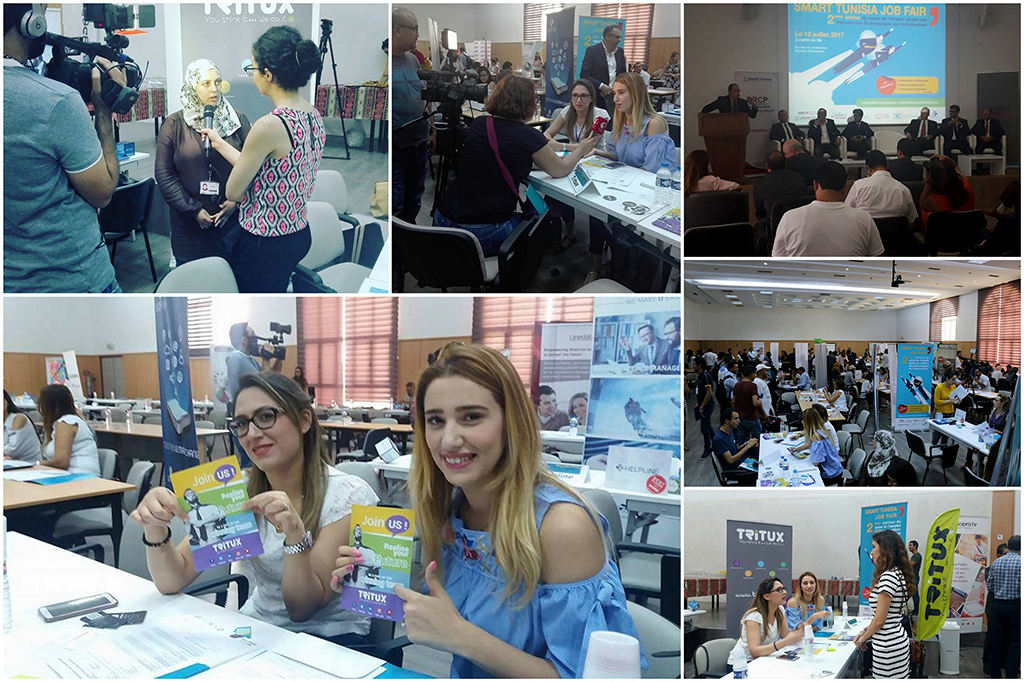 Tritux participated for the second consecutive year in the Smart Tunisia Job Fair. This exhibition is dedicated to the graduates in the information technology sector by offering them work opportunities. Smart Tunisia Job Fair is the largest employment fair in the information