Tritux Tritux Group is characterized by its developed infrastructure and its recognized certifications in the field of new technologies, meeting the different requirements and needs of public organizations and private companies.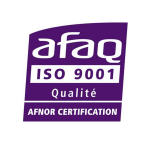 ISO 9001 Quality management
A quality management system to continuously improve customer satisfaction.

Regularly provide a product that meets customer requirements..

Seek to increase customer satisfaction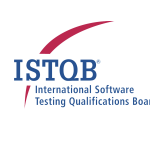 International Software Testing Qualification Boiard
Seek to increase customer satisfaction
Oracle Java Certified Professional
Our teams are OCIP certified for mastery of Oracle technology and demonstrate a high level of knowledge and skills.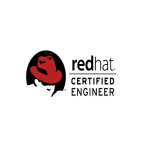 Linux Red Hat certified engineer:
Several team members are RHCE certified.

Linux administration, support, operation, implementation, and configuration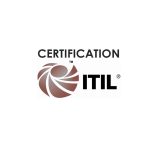 Information
Technology
Infrastructure
Library
A set of works listing good practices in information system management.