Convinced that a company's success lies in its ability to create shared value with all its stakeholders (employees, customers, partners, civil society…).
As a pioneer in the digital transformation of business processes, Tritux Group has a duty to act as a responsible player in sustainable development, i.e. to respect the environment, be economically viable and have a positive impact on society..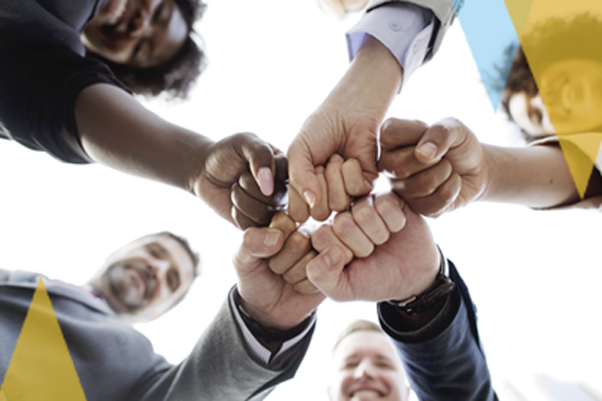 Principles and commitments
Tritux Group's commitment to corporate social responsibility (CSR) is based on a number of principles and dynamics aimed at :
Train our employees in CSR by involving them in corporate actions.
Valuing and respecting diversity of backgrounds, origins… and equal opportunities.
Provide a stimulating work environment in compliance with work standards.
Encourage our employees, customers and partners to align themselves with our values and contribute to our commitments.
Promote the skills and social advancement of our employees throughout their careers.
Creating a lasting legacy for future generations.
With the aim of improving living conditions in the long term.
Tritux Group is committed to social integration and cohesion by supporting a number of concrete community initiatives.
Tritux Group supports the MADRASSATI social action organized by the Trait d'union Tunisie association, to help underprivileged schoolchildren in need of school supplies with the tools they need to succeed in class.
Volunteering is at the heart of Tritux's identity as a responsible company.
Every year, Tritux employees volunteer to help children from low-income families learn and develop through the donation of basic materials.
Through this campaign, Tritux renews its commitment to corporate responsibility, as part of its CSR policy.