The most sought-after expertise on the market!
To meet your project needs! ! Qui répondent aux besoins de vos différents projets !  
Des systèmes Modern, optimized, customized information systems! projects!  
 1. Deployment and integration of IT systems.
 
2. Design and development of comprehensive, high-performance software tailored to your needs.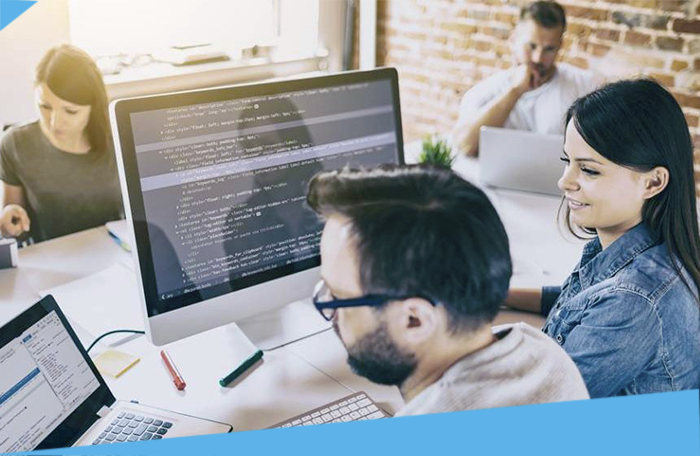 Tritux Group has built up its expertise in software
engineering
over the last 16 years, from design and development through to maintenance of an IT system under operating conditions, whether hardware or software.
This includes fields such as :
Our software publishing expertise is seen as complete engineering covering a variety of vertical industries. We can customize products and ideas to suit a specific vision..
Digitize your business processes with our expertise!