Tritux Group can help you define your project specifications.
We translate our expertise in open source solutions and our advice into action plans to ensure optimal integration and implementation of your IT solutions, with the aim of improving your company's productivity and agility
We take care of deployment, consistency, security and compliance at every stage. From needs analysis and design to qualification and deployment of your solution.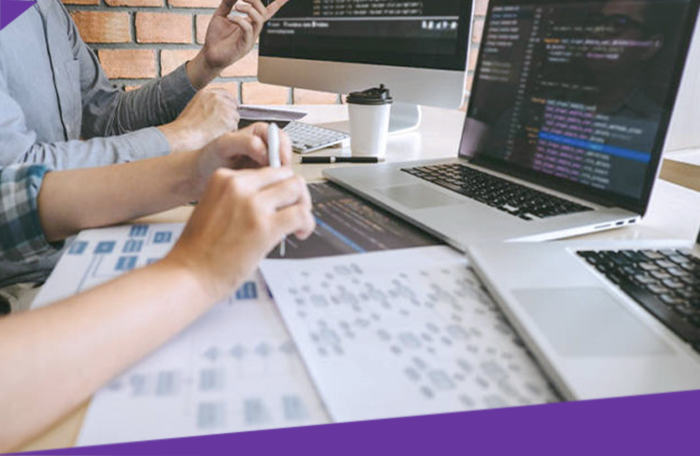 Digitize your business processes with our expertise!