Tritux Group, combines its expertise in implementing the technological innovations of its partners. To deliver innovative, relevant solutions offering tangible benefits.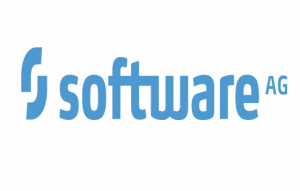 Partenaire de Software AG , the world leader in business process excellence: processus métiers : 
Aris" modeling tool integrator.

Business process modeling and mapping..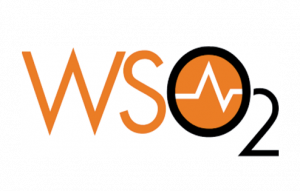 Partner with WSO2 (Reseller) :
Integrator of the WSO2 ESB interoperability platform, which enables secure data exchanges between different services and applications.
Development of APIs and Web services for WSO2.

Vmware partner :
Meet the highest customer expectations and generate the best results

Red HAT  partner :
Accelerate deployment of software infrastructures

Partner of Junior Entreprise ENSI: