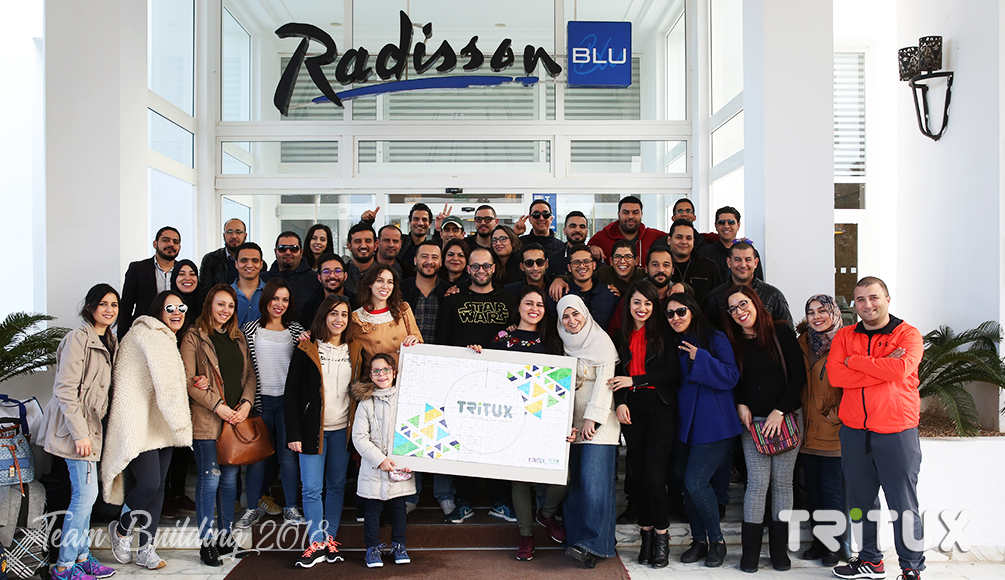 Team Building TriTUX 2018
It was a great time of year for the Trituxians to get out and enjoy each other's company.
TriTUX has offered to its team a particularly appreciated moment of relaxation and enjoyment during a Team Building Weekend in Hammamet.
With a fantastic range of indoor and outdoor activities, and evening entertainment, the team had the opportunity, to know each other outside the professional setting and to work closely in the spirit of competition.
It was an occasion, to develop a greater team chemistry and to improve the morale of a business.